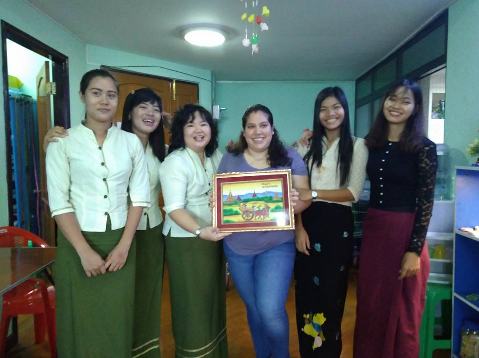 This summer our students secured internship funding through several different highly competitive programs. Those programs are Grants for Experiential Learning in Health (GELH), Pennsylvania Infrastructure Technology Alliance (PITA), and the Iacocca International internship Program.
GELH (https://gelh.cas2.lehigh.edu/)
The GELH fellowships are a Colleges of Arts & Sciences, Business & Economics, and Engineering and Applied Sciences funded grant program to support experiential learning activities in health for sophomore and junior undergraduates.
Award Recipients: Sydney Yang, Iman Mosley, Destiny West
PITA Grant (https://dced.pa.gov/programs/pennsylvania-infrastructure-technology-alliance-pita/)
The PITA Grant is a collaboration of the Commonwealth of Pennsylvania, the Center for Advanced Technology for Large Structural Systems (ATLSS) at Lehigh University, and the Institute for Complex Engineered Systems at Carnegie Mellon University. The mission of the PITA program is to assist the Commonwealth of Pennsylvania and companies within the Commonwealth to increase operating efficiency and to enhance economic development.
Award Recipients: Zhihao Cheng
Iacocca International Internships (https://global.lehigh.edu/internships/students)
The Iacocca International Internship program is a fully funded internship with the goal of ensuring international experiences are open to all students.
Award Recipients: Victoria Campbell, Alondra Maldonado, Isabel Amaya
Congratulations again to our students!
Pictured: Isabel Amaya at her Iacocca Intership in Yangon, Myanmar